Head-to-Head and Team esports Challenger Matches
Competitive daily tournaments and ladders for youth gamers of every skill level on PlayStation, Xbox, and PC.
Welcome to our NEW Website!! eSports Challenger Ladders and Challenger Matches are now active. Prizes are already being awarded to the top new eSports Challengers who have joined the only eSports League where age is taken into consideration.

Who will dominate to the top of the ladder on your favorite video game titles? Will it be YOU?? Remember to form teams and spread the word to all of your gaming friends! The more friends you tell about eSports Challenger, the more fun and challenging it will be for everyone.
How To Play
Step 1
Create an Account
Step 2
Choose a Video Game
Step 3
Play free eSports Challenger Matches to earn achievements, badges, rewards, and credits!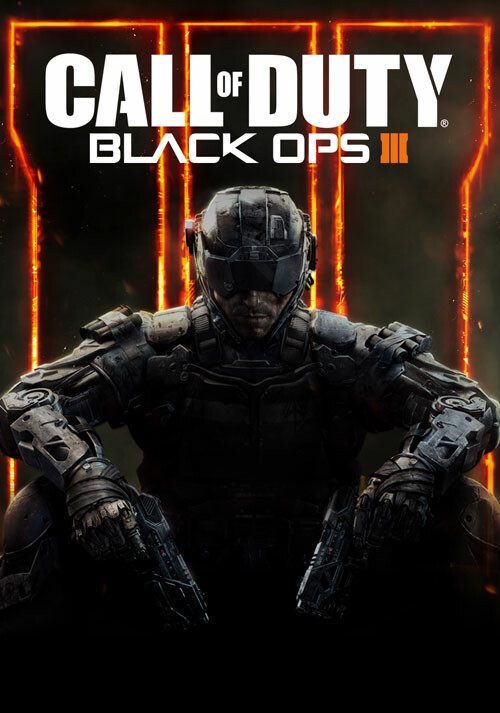 12
Users Online
27
Registered Challengers
6
Active Challenges
Already a user? Click here to sign-in.
Purchase Credits Now!
Purchase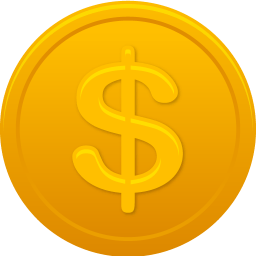 Credits NOW to take advantage of all the boosts and rewards in the credit shop.
Contact eSC
General Inquiry
Match Support
Parent's Hotline